In-House
Astrology Intro Workshops
— Brisbane Qld Australia
You Missed
November 24 2019 10am–5pm AEST
with Kerrie Redgate
now in Brisbane Qld Australia
This one-day workshop is a whizz around the astrology chart dynamics to give you a very different view of astrology, being linked to a genuine spiritual yet practical focus, and through the lens of my 33-years of research. (This is not standard text-book stuff.) Even if you're already an astrologer, you'll gain insight into new methods and approaches.
If you're totally new to astrology, this workshop won't make you an astrologer overnight.
But it will give you a handle on how & why the solar system has been influencing
some of your own mind patterns.
You'll receive a computer copy of your own birth chart to work with,
and detailed digital course notes.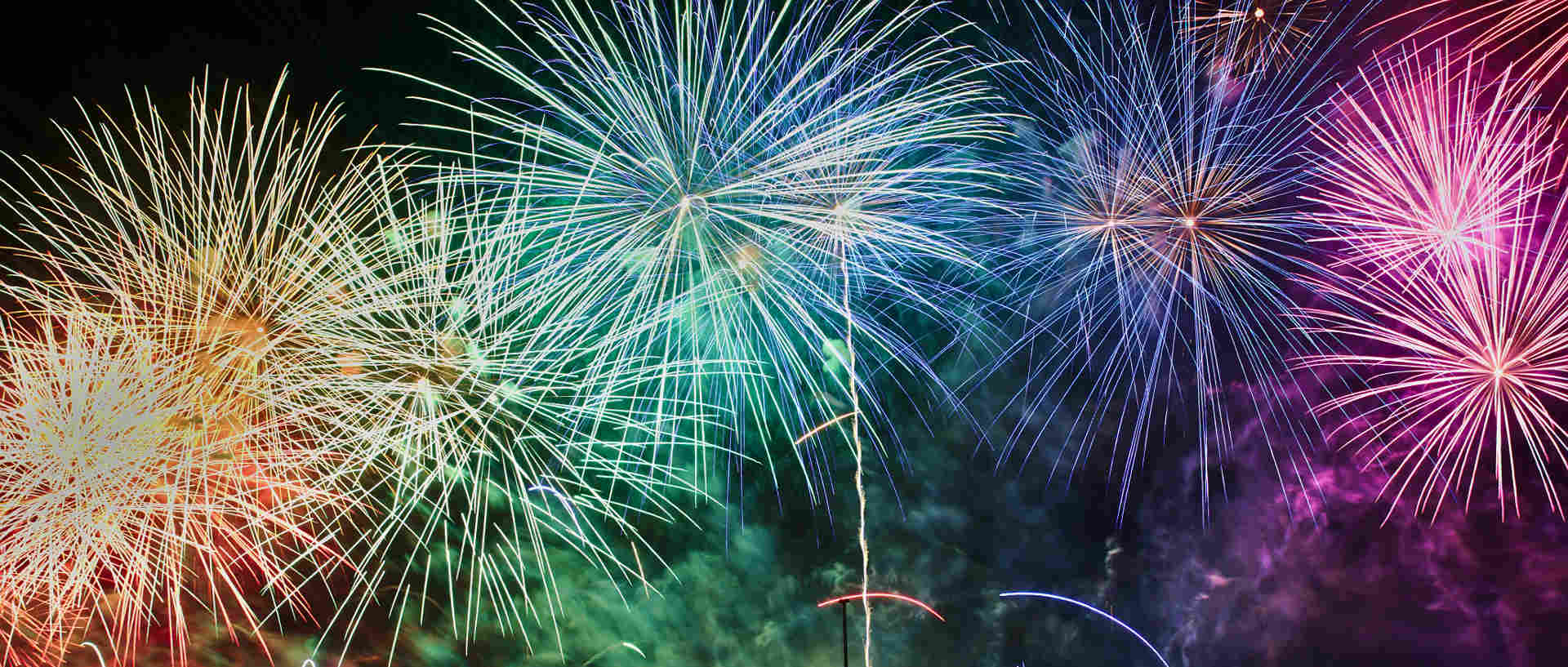 "Kerrie, I have such fantastic memories of learning astrology from you and of you in general.
You are a brilliant teacher and researcher. You are a brilliant interpreter of astrology."
— Amanda Vallis Thompson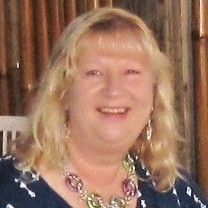 "I have been a student of Spiritual Astrology and Flower Essences for over 20 years and my mentor is the innovative and inspirational Kerrie Redgate!"
— Linda Ritchie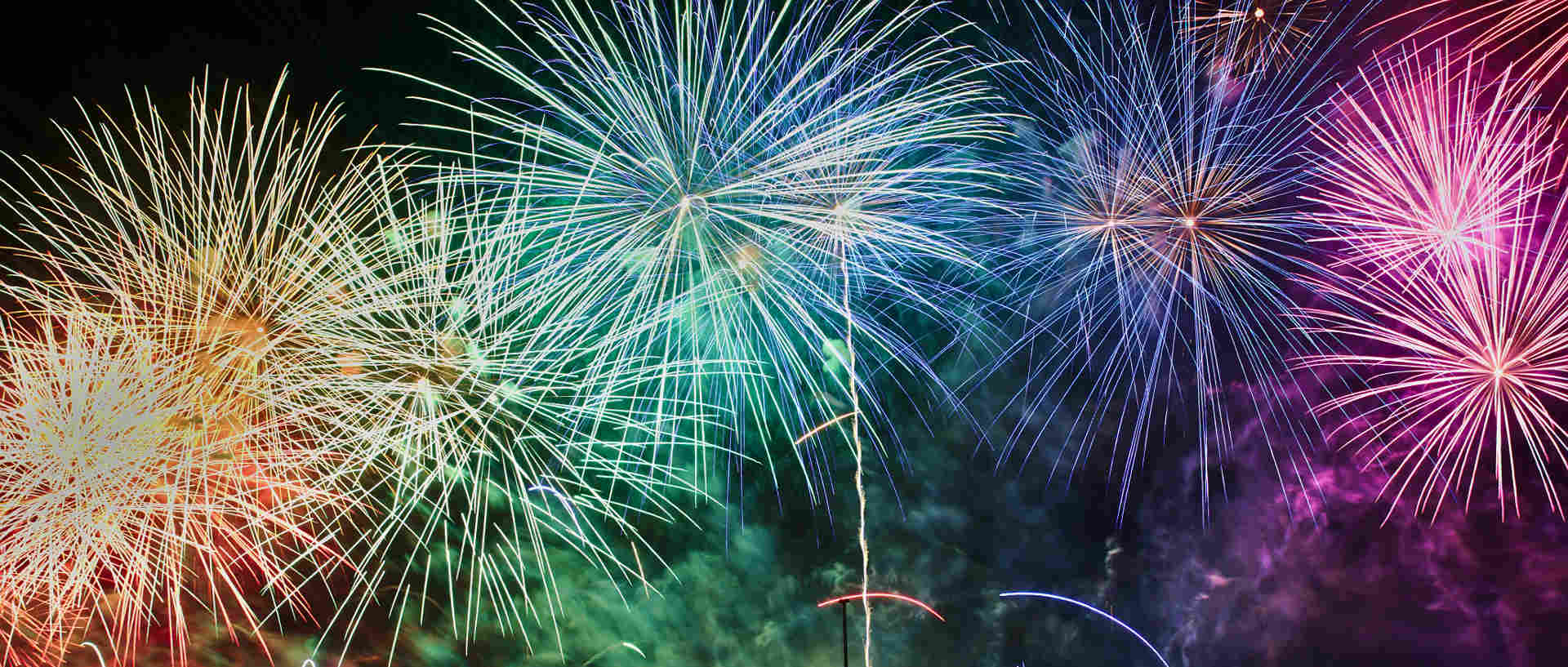 "Thank you, Kerrie, sooooo much. I am so glad I followed my spirit's calling back in 1991 when I saw the ad for your course in a shop window. Best decision I ever made!"
— Renae Aslanis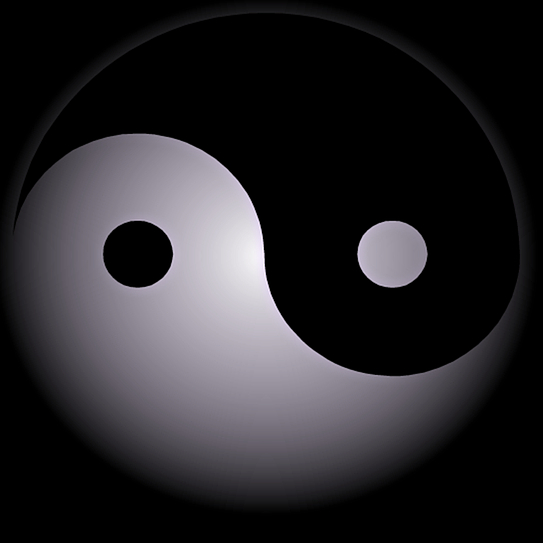 "You are an amazing teacher and a true pioneer!"
— Frances Porter
This one-day live workshop is an introduction to a full comprehensive course in astrology that I will be offering on an ongoing basis in Brisbane.
You are under no obligation to go any further than this one workshop, but the option is there if you feel you'd like to get into astrology (and the depths of your own mind and potential) much more deeply and to a fascinating degree, in a live setting with direct access to me.
You are not required to share any of your birth-chart details within the group setting. Your privacy is respected. Though, there will be ample time for questions and clarification along the way. 
This one day may lead to many revelations about your essential nature and potential, as well as providing you with a better understanding of what genuine astrology has to offer. (You'll never read a sun-sign column again!)
The structure of the astrology chart and how it can be synthesized and read like a book
The spiritual challenges and gifts of the 12 astrological frequencies
The true meaning of your Ascendant sign in a spiritual context (based on exclusive research)
The general career clues in your chart
How the planets reflect your brain conditioning
Where emotions come from
How the geometric Aspects in your chart offer past-life clues
and more ….
One-day Workshop: A$140 for the day (5.5 hours of tuition) 10am–5pm. Includes digital course ebooklet emailed after the workshop
After You Book: I'll email you a PDF with my address and directions, and various recommendations;
plus your computer-calculated astrology chart;
and a PDF of the Keys to to the Glyphs on your chart (you don't have to learn these prior to the workshop, but it may help if you become familiar with the symbols—up to you)
What you need to supply in advance 
Your birth date
Your birth place (as accurately as possible)
Your birth time (very important!)
— so I can calculate your Astrology chart for you
Don't have your birth time?
Or if your time of birth is in doubt,
there is a way to help you with this.
Contact me for info.
Participants: This course is limited to 10 people max, due to space and seating. So don't delay if you're interested!
Parking: Free parking in the street and local area.
Airport: I'm 20 minutes from Brisbane Airport. There is a Con-X-ion shuttle bus that can bring you to my door or to your hotel/guesthouse. (Bus: A$38 return)
Venue: My space is air-conditioned (with also ceiling fans) for comfort should we have a hot Bris day. It's ground floor via a courtyard, so no steps or stairs.
Food: Plenty of cafes (carnivorous and vegan) within walking distance.
Taking a Break: The Brisbane River is literally around the corner, with the PowerHouse Museum and New Farm Park a stroll away.
Accommodation: The lovely Ellie's Guest House is a 3-minute stroll around the other corner. It has 26 rooms (single, double, with/without ensuites), and very reasonable rates!
PHOTO CREDIT:
Stunning banner photo of Brisbane City by

Andy Leung

, via Pixabay
Booking Form — Astrology Intro Workshop