Global Paradigms are
ASTROLOGICAL !
DOWNLOAD: Cult or Consciousness: A Global Ultimatum
Kerrie Redgate's 4-page April 2008 
Insight Magazine article (Australia)
Contrasts the previous global astrological paradigm (from 1995 to 2007) with this current one (2008 to 2023), highlighting the big changes that were yet to come at the time of writing. And now less than 2 years to get it right!
From the GFC to the the 'cult'/'tribal' movements that have emerged into public prominence; and the 'bespoke' movement that has manifested on Etsy!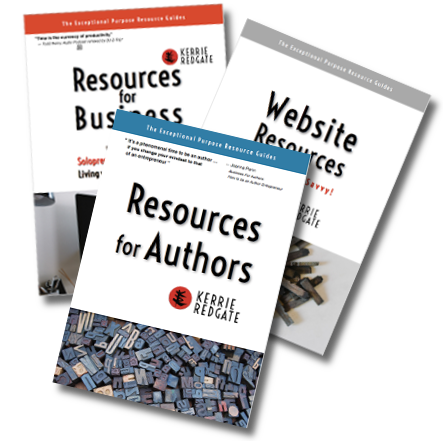 ALSO DOWNLOAD Kerrie's RESOURCE GUIDES for Business and Writing of all sorts.
ALSO