Living with
Exceptional
Purpose
A New Astrology
of Consciousness
with Kerrie Redgate
A New Astrology of Consciousness
A Course Series with Kerrie Redgate
A Practical & Unique Life-Enhancing Series
Revealing    Supporting    Inspiring
Your Finer Gifts & Your Higher Life Purpose
AN ONLINE
INTERACTIVE COURSE
SERIES 
Designed to enhance your Purpose
Choose only the courses you want
"Kerrie, I have such fantastic memories of learning astrology from you and of you in general. You are a brilliant teacher and researcher. You are a brilliant interpreter of astrology."
— AMANDA VALLIS THOMPSON, Australia
(FORMER EDITOR: SOUTHERN CROSSINGS (Spiritual) MAGAZINE)
The
LIVING WITH EXCEPTIONAL PURPOSE Series
offers an entirely unique and highly effective
life-tool 
for gentle inner transformation,
leading to transformed lives
 of
Brilliance with Exceptional Purpose.
Astrology is no longer the tool of the mystic, the sorcerer, or even the charlatan.
Astrology is now an exemplary science of consciousness that can at last be placed in the hands of the entrepreneur, the solopreneur, the psychologist, the healer, the educator, & any discerning individual.
This course series is NOT an 'ABC' of Astrology (and certainly does not employ text-book interpretations), but is a focused set of Astrological Explanations and Insights for important areas of your life, as an uplifting, awakening experience. 
This also ensures that the information can be personally useful to anyone, including novices, students, and professional astrologers. Some examples :
Course 1 : Mastering Your Mars for Managing Emotions
This course has been based on a presentation I'd delivered to the Sydney Astrological Research Society (SARS) in Sydney in 2014. It has been expanded and enhanced here, and includes interactions and activities for your personal benefit.
Course 2 : The Arts in Your Chart
This course has been based on a presentation I'd delivered for the Federation of Australian Astrologers (FAA)  Wollongong (Australia) branch in 2014 at the Wollongong Library. It has also been expanded and enhanced here for your personal benefit.
Course 3 : The Part of Fortune & It's Parts: A Spiritual Perspective
This course has been based on a presentation I'd delivered for the Federation of Australian Astrologers (FAA)  Sydney (Australia) branch in 2013. An old Arabic Part of Astrology, the Part of Fortune has much to teach us about our spiritual synthesis.
Course 4 : Chiron is Not the Problem—It's the Answer
This course is an enhanced extended version of the online presentation I'd delivered for the Sydney Astrological Research Society (SARS) (Australia) in 2020. The focus is on viewing Chiron as the key to the chart and life purpose, without the negative astrological connotations that Chiron had unfortunately accrued shortly after its discovery. There will be an introduction to the use of asteroids here, as the qualifying factor for more specific information.
Course 5 : The Asteroid Course
This course has been based on a presentation I'd delivered for the Federation of Australian Astrologers (FAA) Sydney (Australia) branch in 2013. It has also been expanded and enhanced for you here, and especially for anyone curious about the use of masses of asteroids as the body-text of the Astrology chart. The asteroids are Astrology's dictionary!
Course 6 : Living with Purpose
A more comprehensive course that pulls in many major areas of the chart, to locate your Purpose and its various components. This course has been based on a presentation I'd delivered for the Federation of Australian Astrologers (FAA)  Sydney (Australia) branch around 2012. It has also been expanded and enhanced here for your personal benefit. While comprehensive and interactive, this is a more focused course based on my original 80-hour Spiritual Astrology course that I used to teach in Sydney in the 1990s, but with added information from the consolidation of my ongoing research since 1986.
Courses 7, 8, 9, etc … 
This is just the beginning, as I have a great deal of exclusive research to share with you, including a course on Transits for Life Strategies, and the astrological Generations that drive human development and advancement.
I would love this system to  spread throughout the world, as I won't be around forever in this body! Dripping out the information in smaller, more focused, chunks will be more convenient for you, both financially and time-wise, as you won't be overwhelmed by a long drawn-out course.
So do stay in touch after you've studied these initial courses, as there will be more to come.
A Note :
You are free to choose which of these courses you'd like to experience, and in any sequence, as this series is not a structured astrology course in itself. I sense it may be easier for those not familiar with astrology to learn more deeply from an exposé of the way particular astrological forces affect us personally and globally. And, once purchased, these individual courses will be available on-demand indefinitely. 
We are going to strip away the 'dark psychology' personality-trait keywords from trad 20th-century astrology, and get down to the essence of what astrological frequencies essentially do in the brain, and how we can harness them to essentially 'rewire' the brain for positivity and personal power.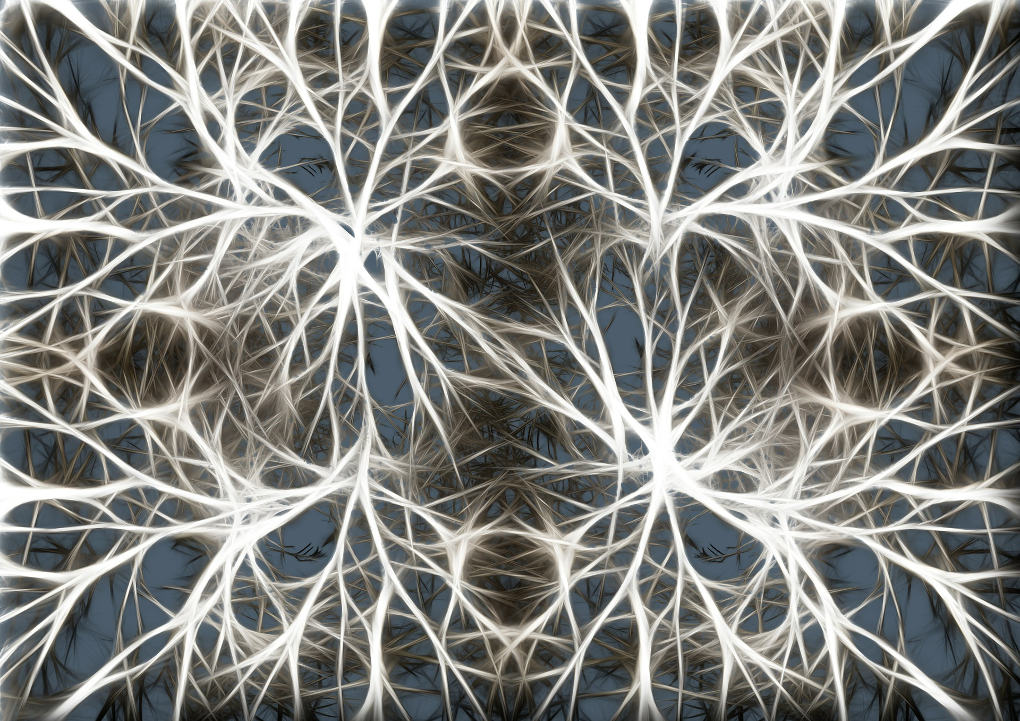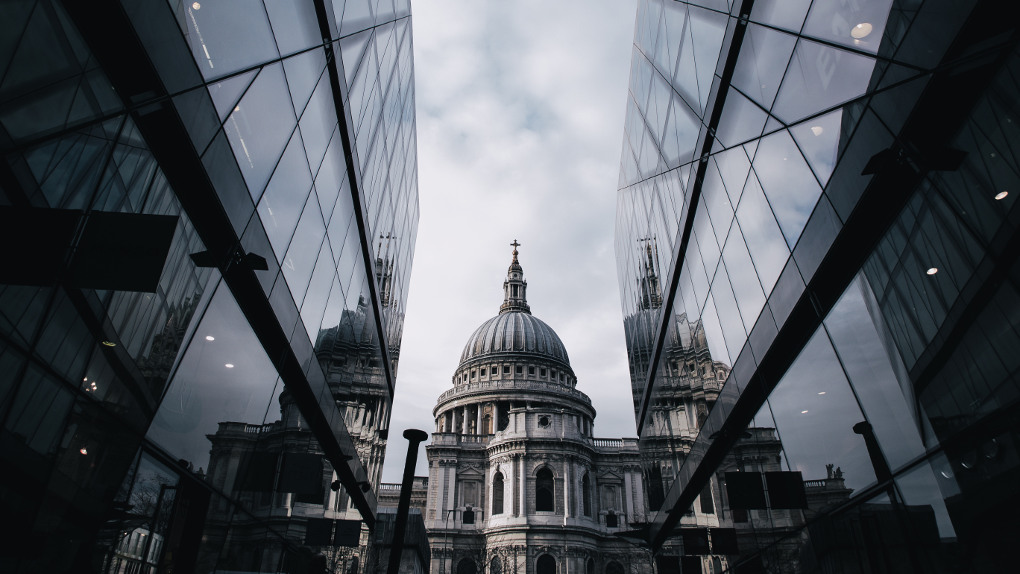 Each one of us has an unconscious, innate belief that other people see life the way we do. In this course, you will discover not only how different world views can be, but also why other people see things so differently.
This opens the door to compassion and cooperation. The more harmony you can create with others, the more successful and happy your life will become.
A New Language—A New Perspective
Astrology is a language that can be usefully applied to all areas of your life and business, and for your entire life. This beautiful language of consciousness should be taught to children in schools, should be known to everyone; and it has the capacity also to bring greater understanding and appreciation of the differences in people, and even in our animal friends.
"Thank you, Kerrie, sooooo much. I am so glad I followed my spirit's calling back in 1991 when I saw the ad for your course in a shop window. Best decision I ever made!"
— RENAE ASLANIS, Australia
While an innovative language system of Western Astrology is at the core of this work, it is not my intention, through this particular specialised series of courses, to turn you into an astrologer (there is another course in the works for that!—see the Yogacara Astrology page on this site).

To know other languages has always been a great boon in life, whether you are fluent in English plus Japanese, German, Spanish or Chinese; or HTML, CSS, and PHP; or Sign-language; or physics; or music; or any other type of language.
I have seen how knowledge of the science of Astrology,
applied in a powerful and practical way,
can enhance people's lives.
This is why I am excited about teaching you this language and its skillful use, especially as applied to your own Purpose and Business acumen.
This course focuses on the POSITIVE, 

not dwelling on any negative personality traits

or harmful habitual behaviour.

Personal EMPOWERMENT heals your Heart.
The Living With Exceptional Purpose Course has been designed to also give you the business advantage of being able to easily and rationally predict major paradigm changes in the world economy and markets. I was able to publicly predict the GFC accurately for early 2008, years before it occurred!
And there are more changes happening as I type!
We have 3 precious years left before the end of this current paradigm. And if we don't get it right, the next paradigm will be harder to master. We've reached the crescendo point now, before the ending. 
You don't need to be an economist to see these trends—they actually have more to do with human psychology en-masse (it is essentially 'mind' that alters economies), when affected by subtle but powerful changes in the Earth's electro-magnetic field. Because these field changes are predictable, Astrology provides the key to the timing and cause of these global influences.
When you can see the waves coming you can make plans to ride them; that is, you have a chance to rethink your business, products, marketing, and services to align with the new consumer/client needs—in advance!Below is a snippet from my TV interview on 'Conversations With Robyn', filmed in 2006, talking about the changes that would occur from 2008 for especially global businesses and economies—and which did, and continue to, actually happen in many countries across the world.
This is a 16-year paradigm, so we now have only until 2023 to get this right! However, nothing is set in stone. We can alter any impending negative outcome through awareness and ethical action. (Note: Keep an eye on the USA! They are in the thick of this karmic transit—talk about "ethics" issues!)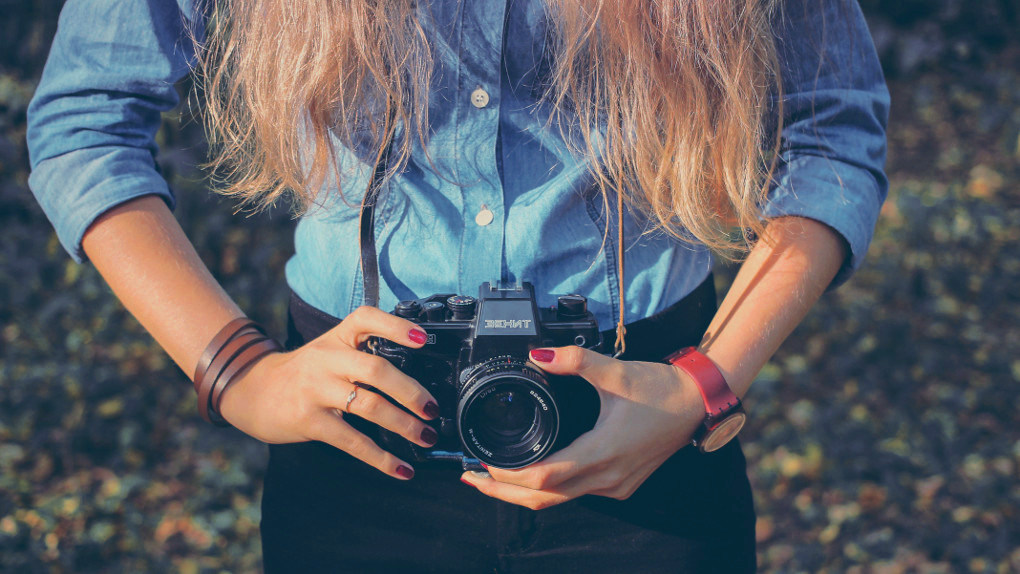 For you, most importantly, the Living With Exceptional Purpose course will lead to the recognition of your own latent abilities and finer qualities that may have remained dormant through lack of awareness, or fear of stretching a little further to a higher expression based on compassion and your inherent wisdom.
Also, through gaining a greater appreciation of the differences in people, you may recognise where others (whether your own children, co-workers, or your employees) can be most effective in any business or company , contributing to their own higher achievements, and thus the achievements of the company, business, or solo venture, itself.
You will also have access to exclusive downloadable
e-booklets for study purposes,
to accompany each module
"You are an amazing teacher
and a true pioneer!"
— FRANCES PORTER, Australia
Brief email contact will also be available for clarification between modules. And there will also be an online student forum available where ideas can be discussed amongst you. This is a terrific way to see these teachings from all perspectives and to challenge me to take you that little bit further!
It's entirely up to you: whether you wish to learn this unique Astrology system offered in its entirety, or simply use the parts that are relevant only to you.
However, this course presents a wonderful opportunity to begin to hone new skills that can be utilised for your inner guidance—as well as the recognition of psychological world trends!—for self and business, and for the rest of your life.
The Tools
Some of the tools entwined uniquely in this course:
An advanced system of Astrology used in a psychological & spiritual context & also for the awareness of subtle self-sabotage in any area of life.
Buddhist ethics & principles of 'mind' providing an ethical framework for success and higher aspiration; and for understanding processes related to the development of Karma ('cause-and-effect') and Merit (cause of 'positive mind/experiences').
Taoist philosophy from ancient China to appreciate the flow, balance, and complementarity in all circumstances, to merge your specific polarities into wholeness, thus avoiding projection onto others.

. . . and

heaps

more!
"Astrology should NEVER be about judgement
It's about OPPORTUNITY "
— Kerrie Redgate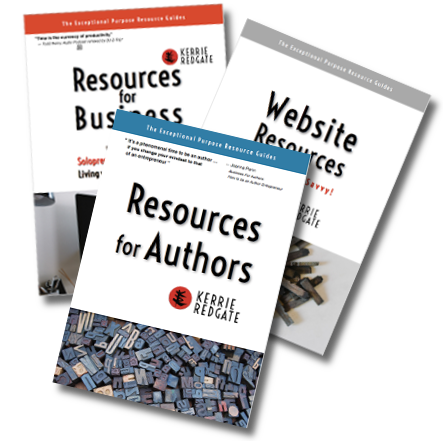 Regardless of where you live, if you are interested in this course, do subscribe to my free Exceptional Purpose Resource newsletter so you can easily keep in touch with the course's starting dates and online availability (plus a short online course I am planning as an introduction).
I will be compiling a detailed PDF brochure on the course modules—so you can receive that as soon as it's completed, as well as being alerted to the publication dates of my book series, and any early discounts.
And immediately after subscribing, you can grab the first two of my bonus Resource Guides as part of a series of three (so far).
Plus, you will immediately be able to download a copy of my 2008 Insight Magazine article Cult or Consciousness: A Global Ultimatum, an astrological exposé of both the previous astrological global era (1995–2007) in contrast to our current one (which began in 2008!).
You can also connect with me via the social media site links you'll find below; or via the Contact page. And any questions you have about the course are most welcome.