Your Second Yogacara Astrology Session

— 2 of 3 —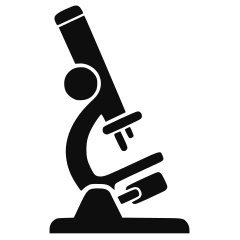 Your view of yourself
will either
enhance your success in life
or stifle it
We can't live Exceptional lives if we don't understand how we create our personal world. And we habitually see ourselves as we have been in the past — either from this lifetime or a deeper past.
So now that we've elaborated on the Outer You in the World via your BigView session, we have the context for refining the Inner You.
It's now time to explore your
'personal planets',
from the point of view of
YOUR SPIRIT,
not your ego!
( Again, no text-book definitions here,
this is Yogacara Astrology)
It's vital that you step into a new model of yourself — into your own potential — based on the astrological frequencies you had chosen to be born under, which are resonating in your brain's neural net.
This is about empowerment
You can express these frequencies at various levels from the habitual (which most Western astrology focuses on) to the spiritually enhanced.
The same knife can be used
— to harm —
— to prepare a meal —
— to carve a wooden Buddha —
It's the SAME KNIFE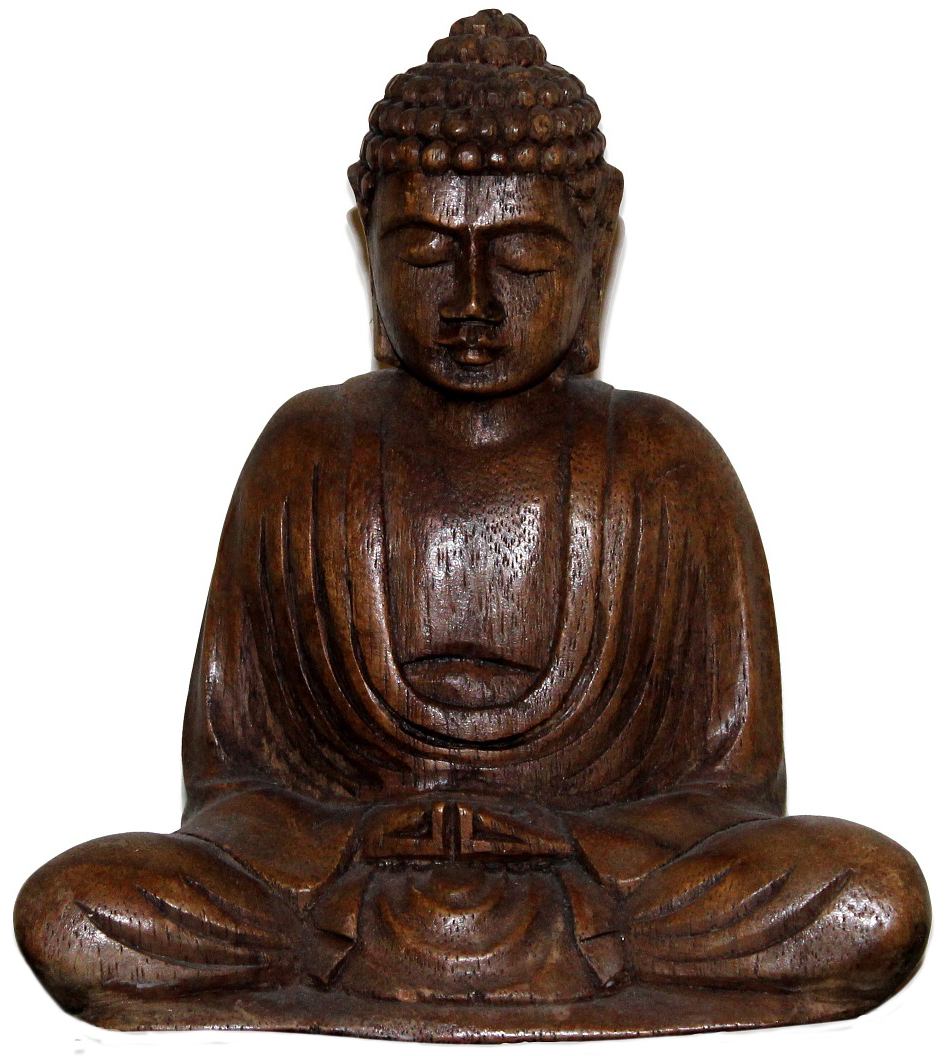 The Structure for
Your First Zoom-In Session
Your own view of your capabilities
—from the physical, emotional, mental, and spiritual—
may be holding you back.
Yet, there is a higher vision of You
that is attuned to your spiritual consciousness.
The role of the astrologer in the 21st century
should be to help you see that vision
and fulfill it in this lifetime.
I developed the system of Yogacara Astrology to reveal your spiritual potential, both inner and outer. The Zoom-In session is an extension to the information we have already discussed in your BigView session. It's a further integration with finer, more personal, details, and with usually more asteroids.
It's time now to refine your capabilities.
Your personal tool kit is within you.
Through this first Zoom-In session,
we'll be tracing the various levels of your mind,
integrating the work from your Big View session,
to finally arrive at the gold of your Heart's Wisdom
Living with Exceptional Purpose naturally requires
Mastery of these personal enhancements
through practical spiritual development
to assist you to become
Exceptional
Zoom-In Sessions May Involve:
evaluating and adjusting your inherent mental aptitude for a Success Mindset
checking in again on your inherent values as they relate to your current or future work
exploring more ways to manage your emotional habituations
working through any lingering power issues
evaluating your decision-making processes (for enhancements and advantages)
assessing your communication / learning style
your relationship dynamics
a chance to integrate & clarify anything from your BigView session
NEW SESSION !


Zoom-In : Saturn & Uranus
To Bring You into Harmony with the
New Global Paradigm
We have been living under the influence of the resonant Capricorn frequency that Pluto has been emphasizing, globally, since 2008.
This is shifting dramatically now as of March 2023.

So we have now reached the crescendo point where we must harness and assess the appropriate power of our own Saturn (Capricorn) frequency before we lose this Paradigm influence. Otherwise, the next Paradigm adventure (Aquarius) will be much more difficult to master — and that will be a 21-year paradigm! 
The global challenges for self-mastery are speeding up and becoming more dramatic as we move into the new paradigm. 
To understand how you can best adapt and take advantage of these Paradigm movements, we can explore — in a more focused way — your Saturn and Uranus challenges and opportunities — utilising more asteroids — so that you can make a smooth transition into the next Global Paradigm, which will be shockingly different to this current one!
With this relevant self-knowledge,
you can take advantage of any new wave approaching
as you will understand both the wave and the sea
in which it moves.
A Further Zoom-In Session
When you're ready for your next spiritual leap
This single session elaborates on your inherent bodhisattva qualities revealed in your birth-chart The bodhisattva is the "courageous awakened being" who lives consciously for the benefit of others, being useful in the world.
It's a matter of life-focus: you can choose to live self-centredly (and this can be very subtle!) or compassionately.
I've spent decades researching the 6 Buddhist Virtues of the Bodhisattva (beyond the Buddhist 8-Fold Path), in the astrology chart!  The keys are there to help you develop your compassion, wisdom, and inner work for your higher spiritual mastery and conscious living.
Siddhartha Gautama, the man we call The Buddha (the 'awakened one'), revealed these higher virtues (eloquently elaborated centuries later by the scholar-monk, Shantideva) as necessary to help us overcome the final traces of ego-consciousness, to develop our responsibility and effectiveness in the world. 
The astrological counterparts for these higher virtues have been a significant part of my research since the late 1980s. And I've found they are the foil for the subtle sabotage you can create, which I've uncovered for you in your BigView session. Siddhartha was a genius of human psychology!
This session is also especially useful if you're interested in Buddhist pycho-philosophy, though this is not necessary for developing these higher universal virtues in your life.
ZOOM-IN SESSIONS


may include another personal
'SUGGESTED RESOURCES'
— depending on your progress
with the first Resources PDF —
created for you usually within 24 hours
following your Zoom-In session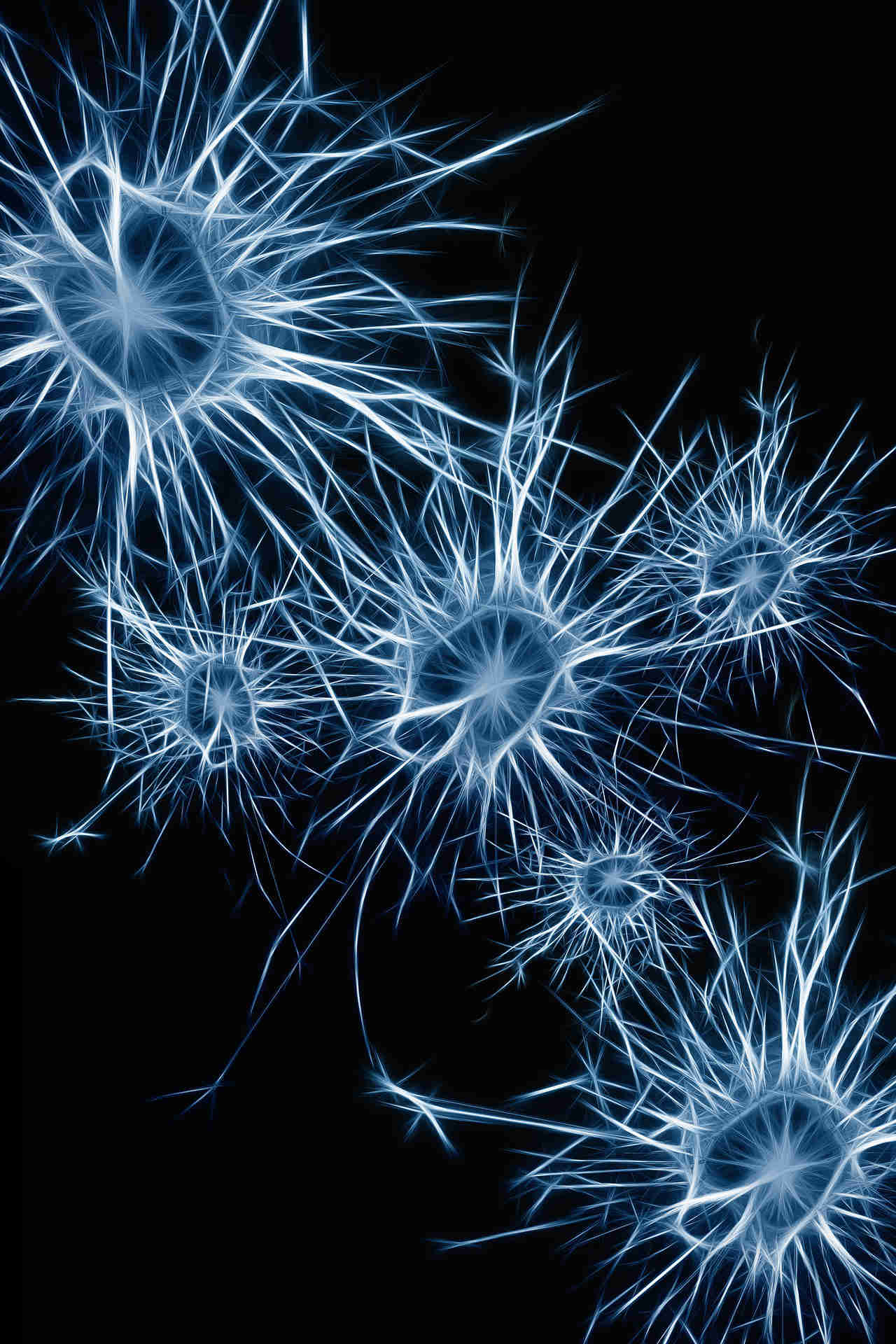 Each planet in our solar system
resonates with a different area of
your brain & consciousness
We'll examine your subconscious habitual
traits that drive various parts of your brain
and hijack your spiritual consciousness. 
You'll see the unconscious survival mechanisms
as emotional habituations from previous lifetimes,
producing your instinctive reactions in the world,
shaping your identity and sense of self.
My 36 years' research connects planetary frequencies
to Karmic Influences & Purpose in the mindstream,
so your mind & brain can both be transformed
via awareness of the source of these
unconscious habituations.
Ready For Your
Zoom-In Astrology Session ?
As a client, you already have my direct email address,
so contact me for an appointment;
OR if your details or goals have changed,
OR it's been a long while, 
here's an easy Booking Form :

Zoom-In
Session
Booking
Form
OR just need immediate

GUIDANCE or CLARITY


based on the work we've already done
with your birth-chart?

Progress sessions can be booked for 20 minutes or 45 minutes.
 No prior asteroid research is needed, so no added Research fee
(which is required for a Zoom-In session).
Available also in the early evenings (Mon-Fri, AEST).
And It Doesn't Stop There
Check out my other services, such as

RedgateSpace—WebDesign
for your professional online home
… and also
…RedgateSpace—Living
for finding sabotage in your living environments
(an online service) 
… and also
BodhimindEssences.com
for personalised
flower essence formulas
to retrain your mind and brain to
assist with a sabotage-free expression
of your Exceptional Purpose