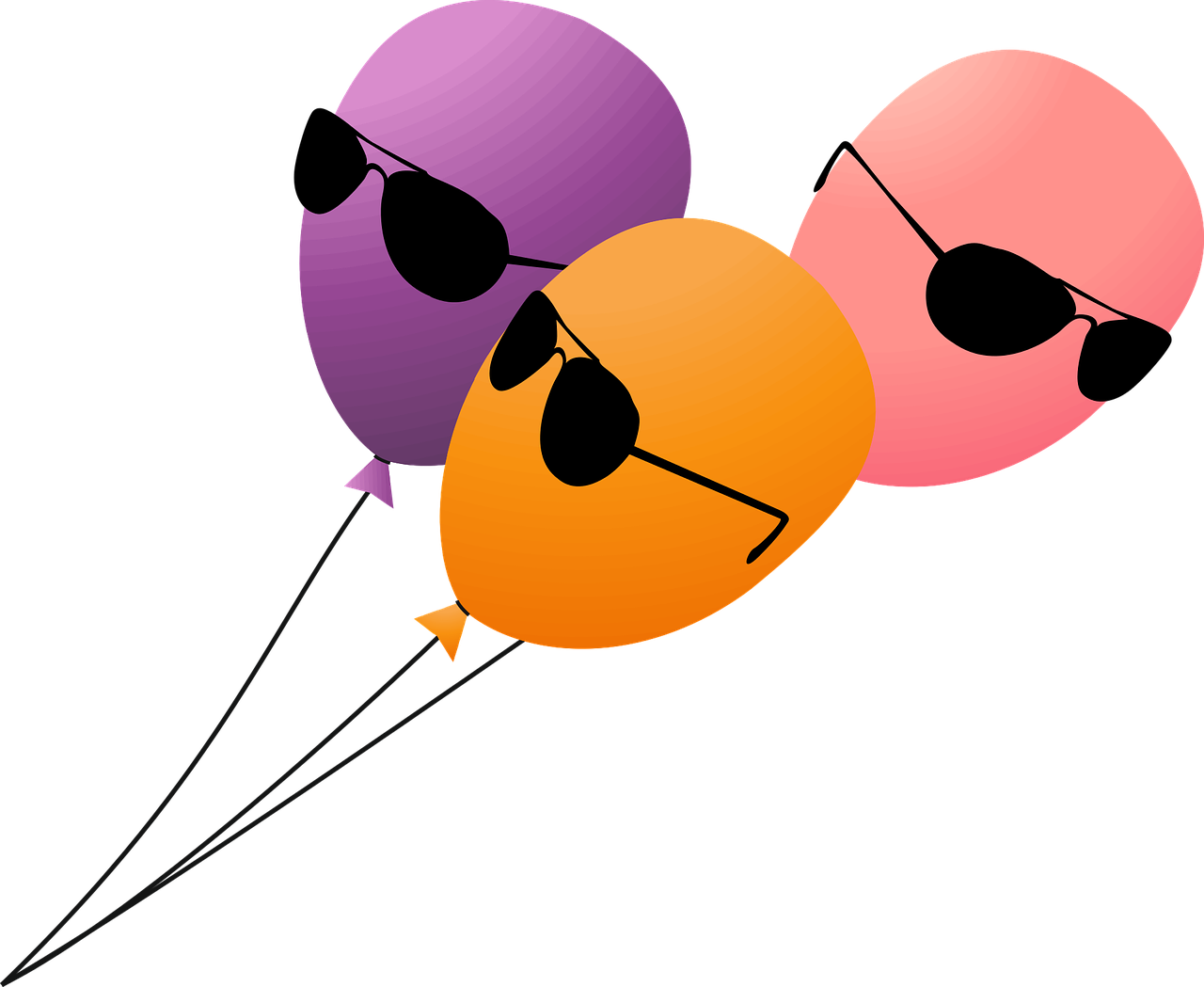 The transaction seems to have gone through OK.
All is well.
Please check your Inbox for your auto-email receipt from Stripe
(check your Junk folder if the receipt doesn't appear promptly)
And please contact me in the highly unlikely case that it doesn't show up at all!
I will also email you shortly, myself.