The Value of the Progress Sessions
Ongoing Support—regular or casual
Progress Sessions are available to you after you've had at least a BigView Session; and continue to be available to you, even for years, after you have also experienced any of the other sessions.
Sometimes all you need is a quick check-in, or some quick advice, or clarity, regarding anything we have already discussed, especially when it pertains to an immediate problem.
These sessions are affordable and can be more immediate than the longer sessions, and can be booked for 15-minutes up to 2 hours (15 to 30 minute online/phone sessions are available in the early evenings). Each 15-minute increment is only A$35, as these sessions do not depend on any preparation time on my part.
Each Progress Session can be used for either of two purposes: to develop and guide the Outer You in the world, or to develop and enhance the Inner You we've elaborated upon in your Zoom-In session.
Some Ideas to cover both these views
for the Inner You and the Outer You
NOTE:
These may vary in the  time required for each consultation,
from 15 minutes to a couple of hours, or in a series of stages.
Or you may need some services that require an extra preparation fee
— see the Zoom-In Sessions page for those options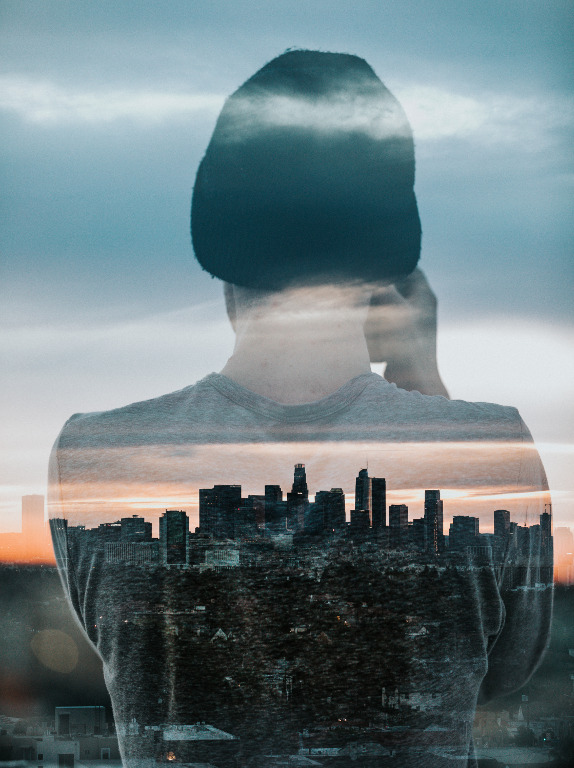 The Inner You
Immediate advice (brief sessions)
Clarification on your Zoom-In session
Reality-checks
Avoiding immediate subtle sabotage
Focus on recurring Self-Sabotage Patterns
Especially those of terror and fear; also procrastination and loss of life-passion.
Any personal dilemmas you are facing, where your astrology chart can help to clarify the challenges with a broader perspective, offering solutions
Following progress through examining the upcoming 'little' transits for the week ahead, so you can take advantage of the opportunities to avoid habitual reactivity, and to rewire your brain

Karmic/Mind-Stream Origins of Health Issues


Especially relates to subtle self-sabotage patterns—Full recovery from any physical ailment requires that you understand the origin of your unconscious belief patterns that need to be 'rewritten' in the brain, while also consulting with your healthcare professional(s)
Investigating Asteroids Related to Kinesiology, Regression, or Psychic Sessions You've Had
We can do further research on your significant past-life scenarios after Kinesiology or Psychic sessions you've had with other therapists, which had been based on our prior work with your chart. There may be asteroids that fill in the blanks once the finer details (especially times, dates, places) have been clarified via kinesiology.
(Note: not all kinesiologists do past-life investigation and you must already have some details to initiate the responses, which astrology can provide—more on this in one of my soon-to-be-published books.)
The Outer You
Immediate advice (brief sessions)
Clarification on your BigView session
Assessing Progress with your Career/Business
These sessions can keep you on-track and enthused, with ever finer details for your immediate challenges and options.
Helping you become more tech-savvy with the apps or services you need to set up, for the efficiency of your work. I can help with everything from a great email app, especially for your domain webmail, to sorting out the tech of an email campaign to get you moving without subtle sabotage
Even if you don't need a new web design, I can still help with plugins advice and tools for your WordPress website
Proof-reading important documents
Checking for subtle sabotage. (We don't see our own errors, which is why the best authors of the world always employ editors!)
Checking business artwork
Such as letterheads, business cards, etc, for subtle sabotage (one financially-challenged client had cut off the Feng Shui 'Wind/Wealth' corner of her business cards, just to be 'arty'!).
Need help with your website copy? We can do this together to maintain your natural voice for your exceptional purpose and clientele.
Checking Extra Asteroids
We may discover other asteroids in your full asteroid list, which weren't discussed during your sessions (examples: the names of your friends / relatives / associates; places you've visited or would like to visit; historical people/events; your other significant past-lives; even car brands before you buy!…). In small numbers, this can be done on the fly without having to pay for extra preparation. Also, my asteroid files are updated by the software regularly as new asteroids are named.
PROGRESS SESSIONS ARE AN INTEGRAL PART OF THE EXCEPTIONAL PURPOSE PROGRAM,
AN UMBRELLA PROGRAM LINKING ALL MY INDIVIDUAL SERVICES FOR COMPREHENSIVE SOLUTIONS & SUPPORT, TO KEEP YOU BUOYANT AND INSPIRED.
FOR AN OVERVIEW, SEE THE EXCEPTIONAL PURPOSE PROGRAM PAGE OF MY KERRIE-REDGATE.COM PORTFOLIO WEBSITE
Time Now For Some Extra Help ?
Just Contact me to arrange an appointment
Been too many years?
Or have your Contact Details changed?
Here's the Button :